"The school develops articulate, self-assured learners who have real pride in their school and their appearance. They thrive, academically and socially, in a warm and trusting environment."
Ofsted 2017
At our academy, the health, safety and well-being of every child are our paramount concern. We listen to our students and take seriously what they tell us.
Our aim is that children will enjoy their time as students of this academy and therefore make the best progress possible.
We work in partnership with you to ensure your child achieves their full potential and make a positive contribution.
Safeguarding goes beyond the contributions made to child protection in relation to individual children. Our objective is to provide a safe environment for all young people to learn and reach their full potential.
To achieve this objective we have systems in place designed to
Prevent unsuitable people from working with children and young people
Promote safe practice and challenge poor and unsafe practice
Identify instances in which there are grounds for concern about a child's welfare, and initiate or take appropriate action to keep them safe
Our Child Protection Officers are: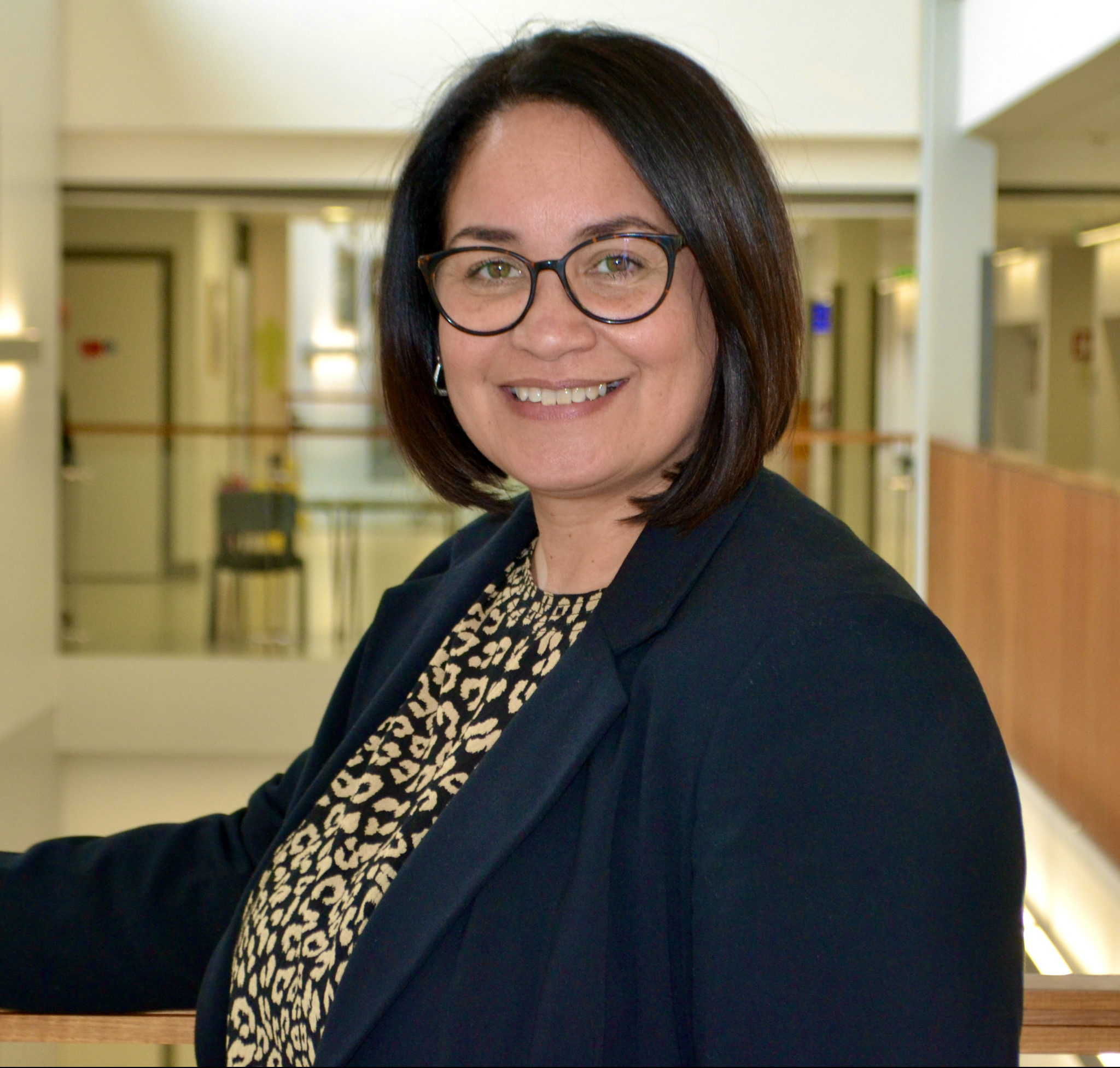 Miss Nikki Shim
DSL,  Multi-Agency & Flex  Coordinator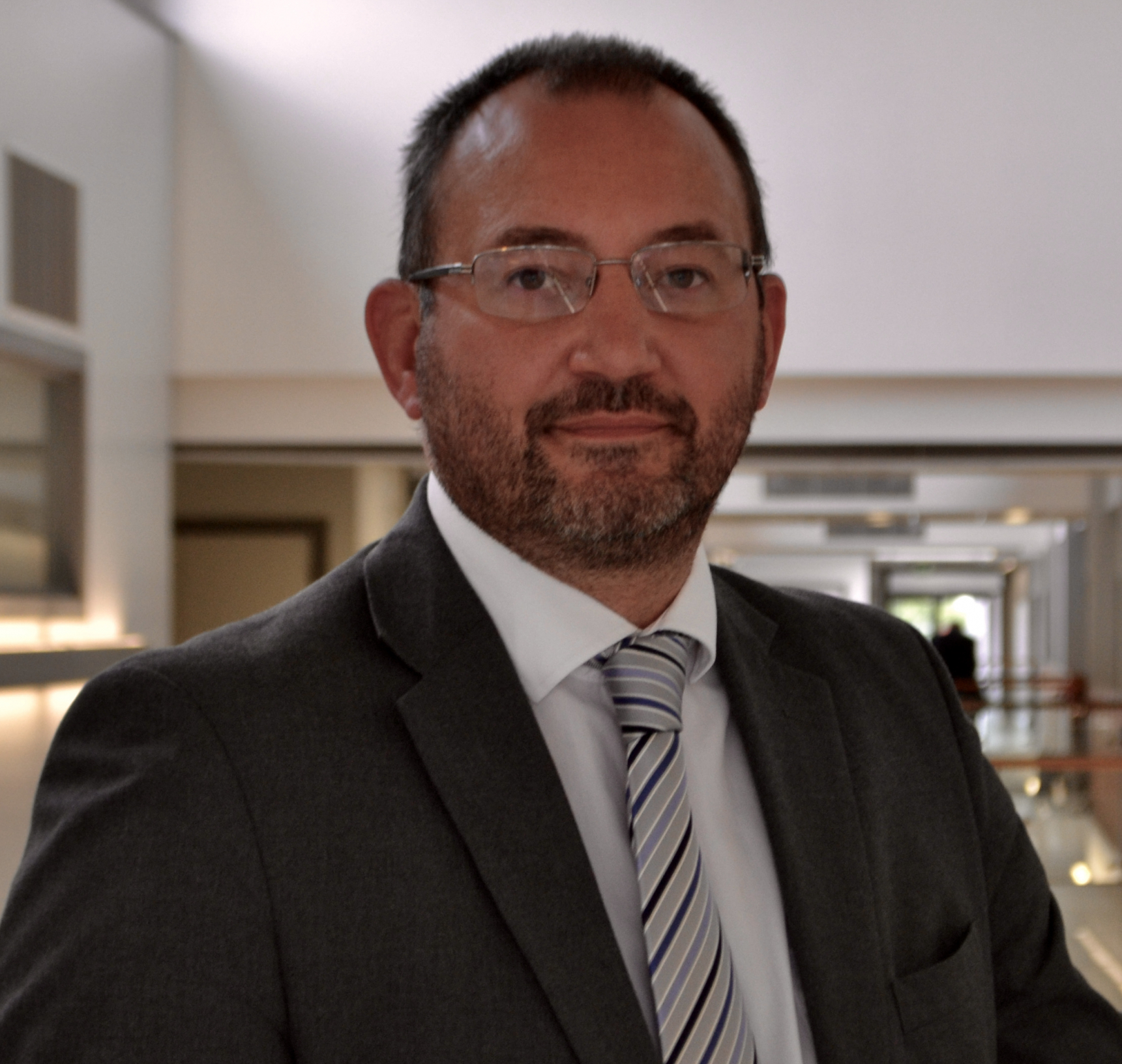 Mr Ian Wright 
Child Protection Officer
For out of hours reporting, call Stoke-on-Trent Safeguarding Referral Team:
Emergency Duty Team (out of hours)
Telephone: 01782 234234
Our Safeguarding Governor is Elizabeth Spooner
[email protected]
To report online abuse please contact CEOP following this link:
https://www.ceop.police.uk/safety-centre/
To seek support or report abuse students can contact Childline on Telephone: 0800 1111 or access the website at
https://www.childline.org.uk/
Other contacts for support:
LADO:
John Hanlon
Local Authority Designated Officer
Stoke Children's Services
Swann House
Boothen Road
Telephone direct line 01782 233342
Mobile number 07942 676060
All policies in relation to Safeguarding can be accessed from our Policies page.